Happy Thanksgiving to All of my Followers and their Families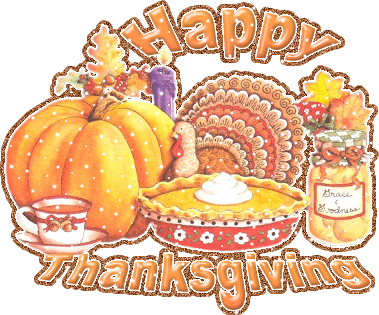 For each new morning with its light,
For rest and shelter of the night,
For health and food, for love and friends,
For everything Thy goodness sends.
Have a Wonderful Thanksgiving.
Thanks for sharing your love of reading with me!
Labels: followers, holiday, warm wishes