Giveaway: Fiery Hot New Adult Reads
Today is the kick off for my week as host of Fiery Hot Reads for Icy Cold Nights. I am going to share some of the New Adult books I have recently read and offer you the chance to win a new adult book(s) of your choice from Barnes and Noble or Amazon valued at up to ten dollars. After you enter be sure and visit the other stops. We have some awesome blogs participating with some excellent reads to keep you warm on a cold winters night!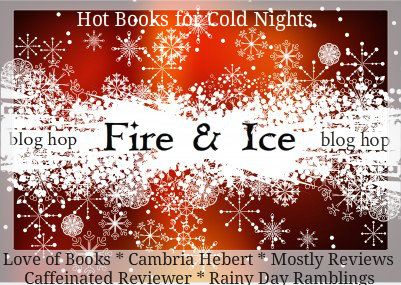 What is the New Adult genre ?
These are books featuring characters that range in age from 18-25 and are either in college or just starting out on their own. While books featuring characters of this age have existed forever, publishers and book stores are now housing them under this new genre. These are perfect books for those aging out of young adult or who want books with a little spice.
Here are a few I recommend:
Rafflecopter Giveaway
To introduce you or simply feed your already festering addiction to the New Adult genre I am giving
away a gift card from either B&N or Amazon to feed your reader.
Open to anyone who has access to B&N or Amazon!
Today's Stops on the Fiery Hot Reads for Ice Cold Nights Hop
Check out these awesome posts and giveaways! Each day different blogs will be participating so be sure to check in daily for your chance to win and discover new Fiery hot reads!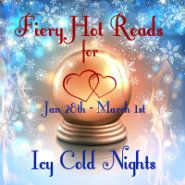 Barbara@
Basia's Book Shelf
:Michelle Leighton: Bad Boy
Labels: Fiery hot Reads for Icy Cold Nights, giveaway, New Adult